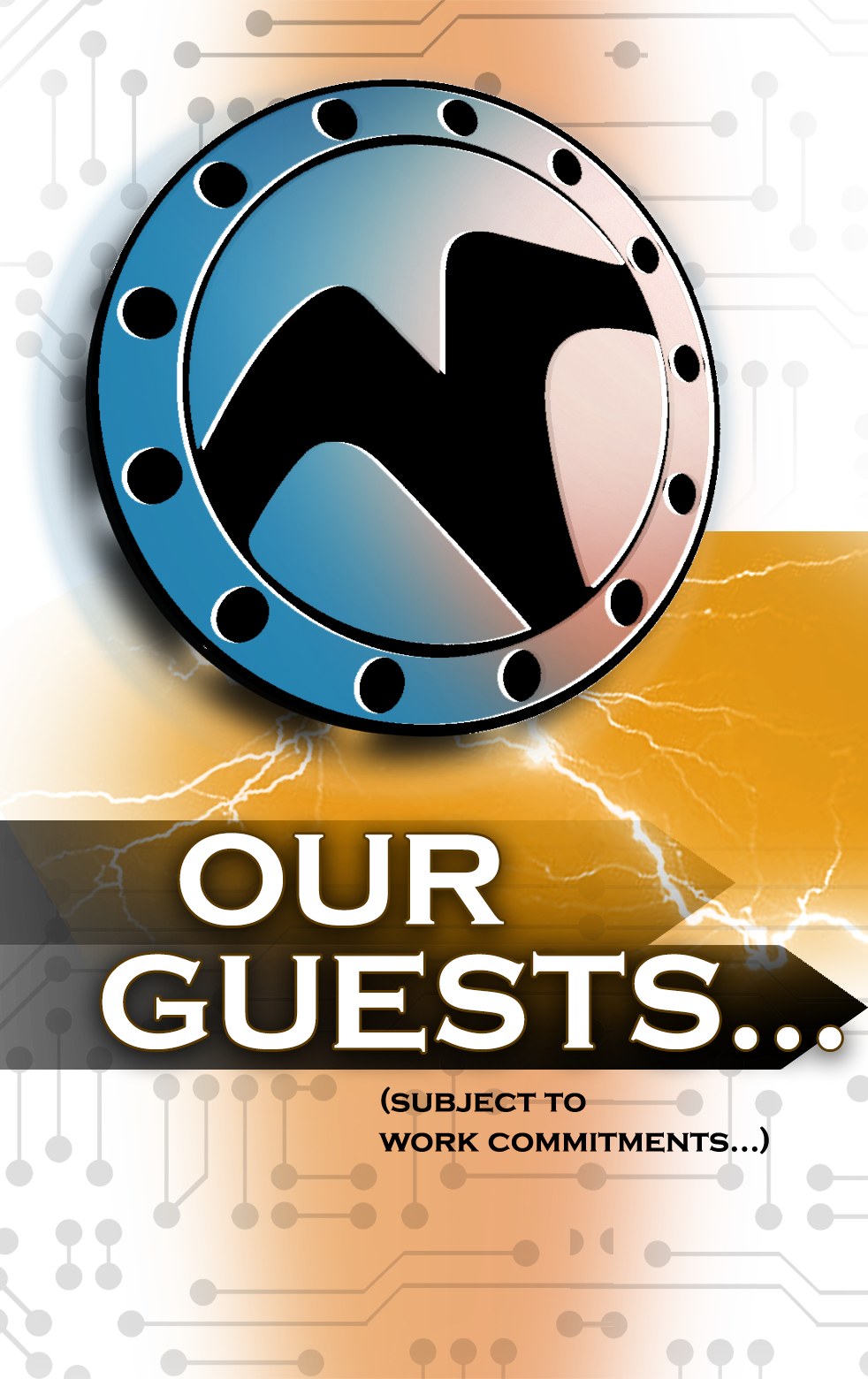 HIGHLANDER WORLDWIDE is delighted to be running another weekend convention – even if we can't arrange a physical event, the virtual kind offers up a lot of  new opportunities.
We're delighted that SO many of the Highlander community will be joining us – and you can see from the list of special guests here that we have managed a larger 'Gathering' than even the acclaimed  2017 event in Los Angeles.
All the listed guests have confirmed their intent to take part – beaming in from all around the world including France, the UK, America and beyond… and even those who can't join us 'in person' like Jim Byrnes have sent a nice surprise for attendees.
Most guests are taking place in themed panels, bringing in their individual perspectives to their Highlander experience and connecting with old friends and members of the Highlander team and everyone at HLWW wants to thank them for giving up their time for this weekend.

Given the global scale of those taking part, we hope you'll bear with us if there are any momentary superinformationhighway hiccups at either end of the connection, but we're hashtag-highlander ready!